Home » SneakerWijzer.nl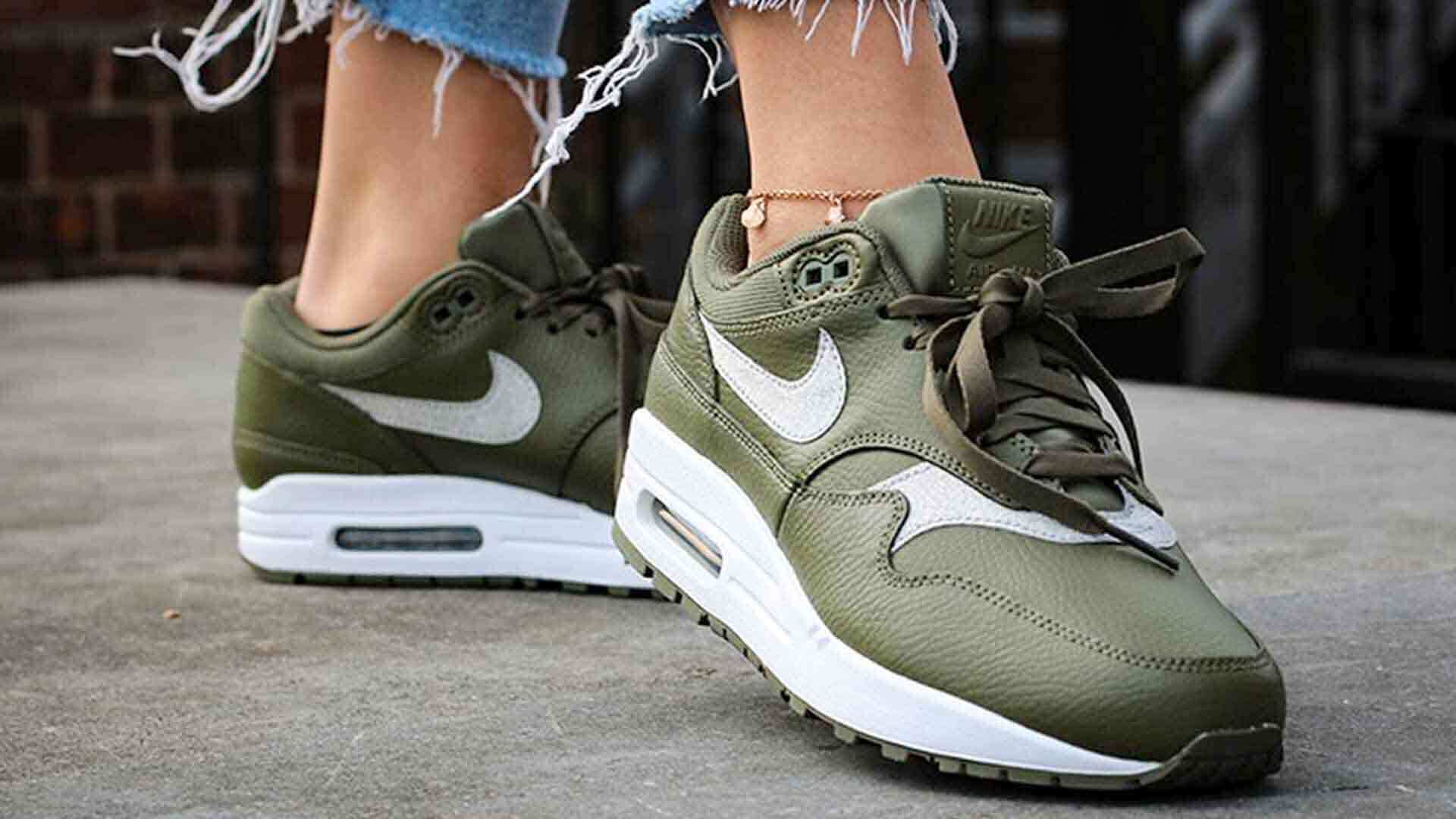 Voicing for SneakerWijzer.nl
Sander had the opportunity to voice the powerful powerful radiospots for the e-commerce company SneakerWijzer.nl.
Voice-over radio
Broadcast on, among others, NPO, 3FM and Qmusic, with good results. The radio spot was also broadcast on NPO Radio 2 during the Top2000. A short 5-second variant has been created for this.
view more commercials

SneakerWijzer.nl owner reference:
Olaf van Gessel "Collaborating with Sander has always been very pleasant. Not only does he help with his own 'direct' work (the commercial), but he is also willing to think along with our business. This leads to the best solution in every given situation. Furthermore, Sander is a professional you can rely on. Highly recommended!