Hi, I'm Sander
Professional voice-over for radio, tv and online

I have over 14 years of experience and I also have a professional recording studio where I record and edit voice-overs myself.
As a young Dutch voice-over artist, my sound is fresh and enthusiastic, which makes my voice perfectly suitable for your new commercial or company film, for example.
In the past years, I have worked for many different clients. Among my clients are both small and very large companies, as you can see and hear in my portfolio.
Home studio
Rates
A brief recap
For those who like to know how it all started:
I am in my thirties now but at the age of fifteen, I started an online radio station. That was back in the days when you had to pay for the bandwidth you used. Soon, I was forced to give up this hobby. It had gotten out of hand, since I had over half a million stream starts per month, which became too expensive for me.
An additional advantage was that I was overwhelmed with requests to make or record spots. So, at the age of seventeen, I was already registered at the Chamber of Commerce as a professional voice-over artist. After graduating for pre-university education, I started working full time as a voice-over artist immediately. I have been using the name 'jongerenstem' from the start, because with my squeaky voice that was a good name to be found in Google when searching for 'jonge stem' ('young voice').
The current state of affairs
Over the years, I have gained a lot of experience. I'm behind the microphone every day now and I am familiar with all aspects of the voice-over profession. Aside from recording voice-overs, I produce commercials and work as a self-employed marketeer, since marketing also remains a passion of mine. I am what you call a workaholic. I get an enormous amount of energy from all the fun work.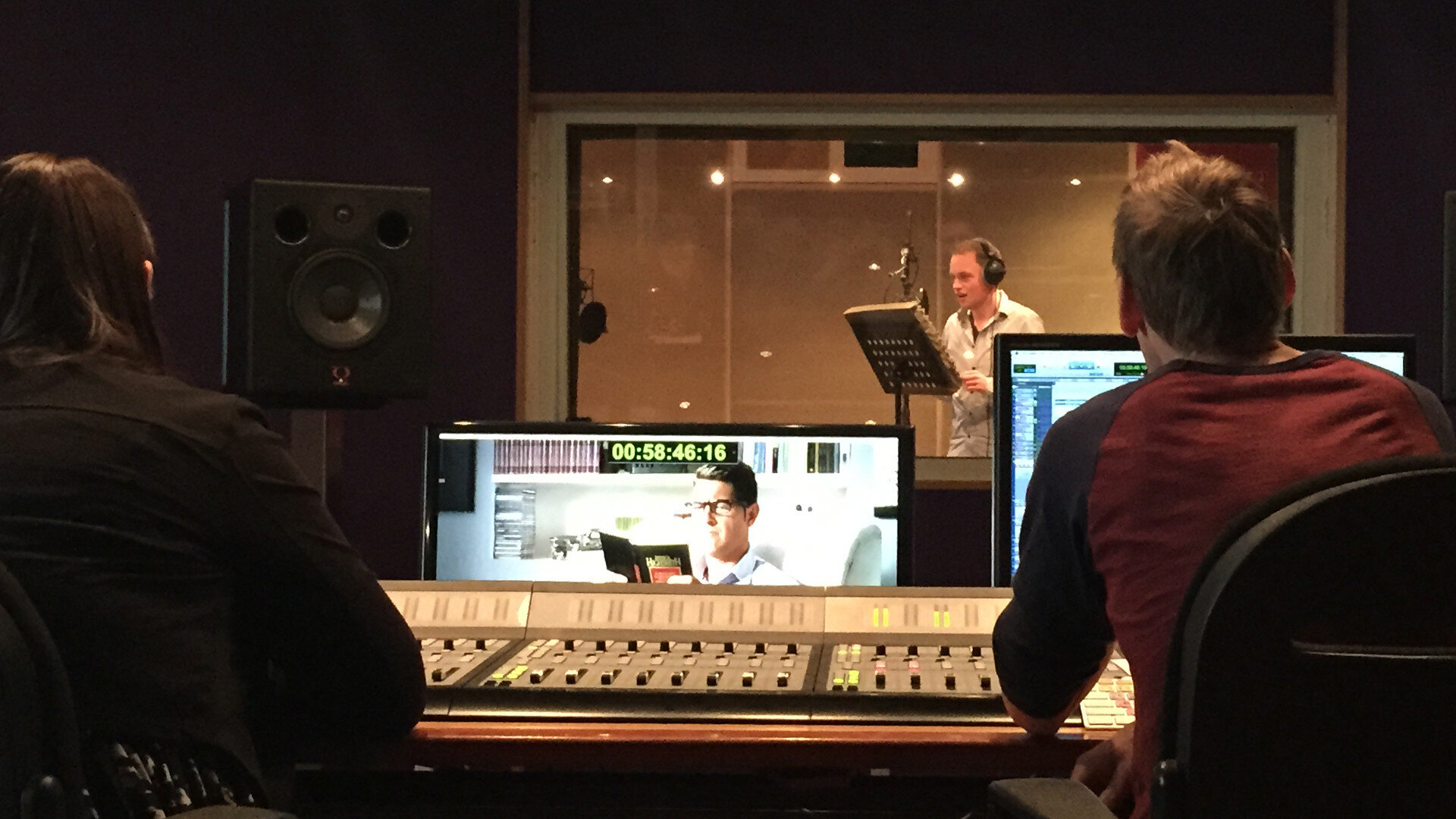 Sander recording at Cinemeta in Amsterdam
My voice-over work
From my home studio, I record for both domestic and international clients. These are very diverse companies, such as:
Advertising agencies
Production companies
Sound studios
Voice agencies
Direct clients
Let me give you some examples of interesting projects that I've worked on: I've voiced commercials for Leifheit, done spots for Bax Music , voiced a commercial for TUC and done various jobs for colleges and charities.
The diversity of my work makes me enjoy doing it all. I enjoy making a positive contribution with my own style and techniques to any production.
Why should you hire me?
A fresh young voice that can be used very diversely
My own sound studio where I can record, edit and assemble
I also record on location if desired
Years of experience as a professional voice-over artist
100% satisfaction guarantee
Competitive rates
Fast delivery time
Listen to a recent commercial:
Fun to know …
As a voice over, you get into a lot of fun situations. Here are a few that I would like to share with you.
Young fans
At least five times a week, I'm approached by kids via email, phone, or Instagram. They use Google to find out who recorded those Disney commercials, for example. This inspires them and they ask me if I know of any cartoons or animated films that they could voice. I'm rather proud of that!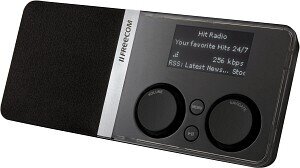 SLAM (#1 radio station among young people)
I remember it like it was yesterday. I was just seventeen years old when I was startled awake by the alarm clock radio, on which SLAM! FM was broadcasting my own radio commercial! After pinching myself for a moment, I knew that I was not dreaming, and I glowed with pride.
Gerard Ekdom (popular DJ)
It's been quite a few years (I think it was 2013) that Gerard Ekdom had turned the spots I had made for Baxshop into a satirical spot for Kakshop. When that aired, my phone nearly exploded from all the responses I got.
Shall we meet up?
I love it when customers come back again and again. The same familiar faces, the familiar methods, and the personal contact. It brings me so much joy and it makes my work even more fun than it already is.
You can use the contact form to leave me a message. This does not necessarily have to be for a new assignment. Maybe you would like some information first, or just to get acquainted. Everything is possible. I promise to contact you within two hours after you filled in the form.
I'll talk to you and hopefully, record for you!
Get in touch